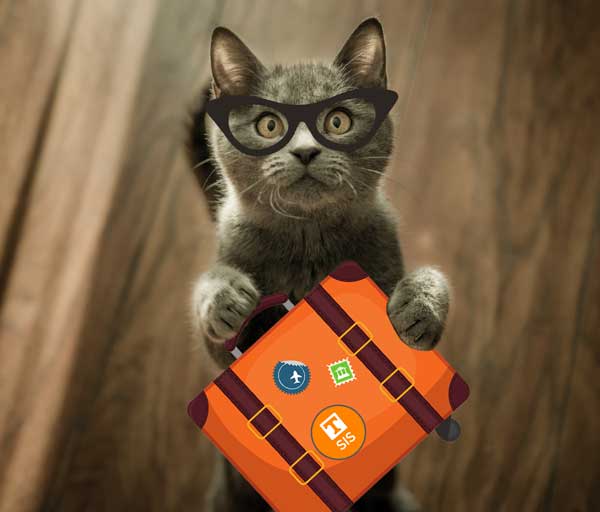 At SIS, we believe participation in professional conferences is an important part of the student experience. Importantly, it is key to establishing a strong professional network and is a great platform from which to make significant contributions to the field. And, we know from experience, that any conference is enhanced by the presence of outstanding SIS students!
The SIS Conference Ambassador Travel (CAT) Award is a new awards program that provides support for MSIS students to attend professional conferences in the information sciences. Four awards in the amount of $500 each will be made across two funding periods (two awards per period):
Apply for the SIS Conference Ambassador Travel (CAT) Award Here
| | | |
| --- | --- | --- |
| For conference travel that will take place: | Application deadline | Notifications |
| January 1 to June 30 | September 1 | October 1 |
| July 1 to December 3 | March 1 | April 1 |
This award is to support students who are not presenting work at the conference. Students who are presenting work at the conference should apply for an SIS Student Travel Award. All MSIS students are eligible for this award, including full and part-time students, as well as on-campus and distance education students. A student may only receive this award once.
SIS CAT award recipients will be expected to work with the SIS Communication Specialist to share their experiences at the conference with the SIS community.
*Version Date: February 5, 2019