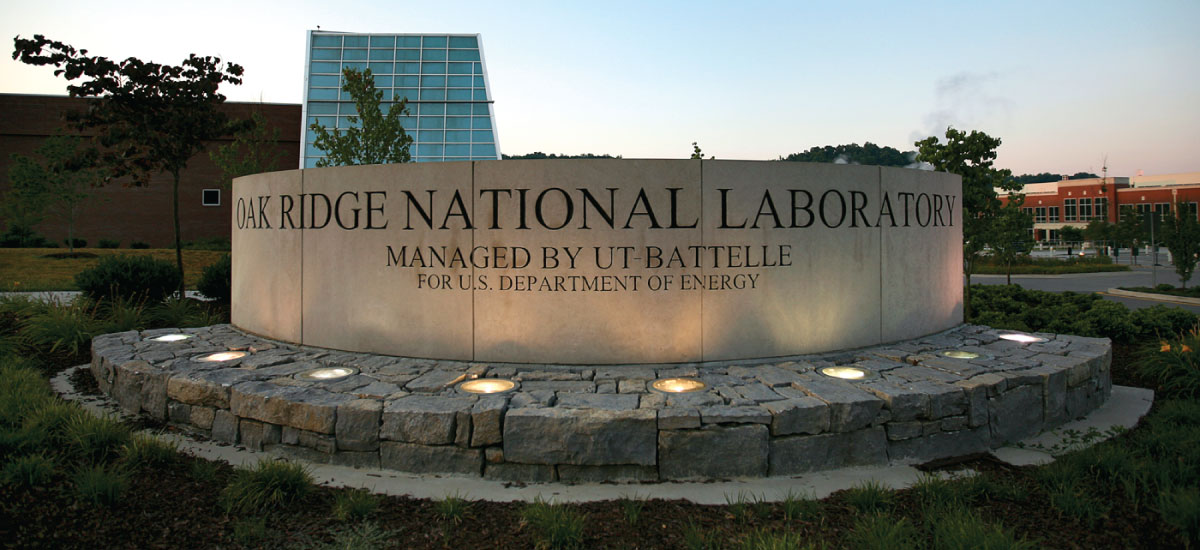 Each year, two MSIS students are awarded Graduate Assistantships at Oak Ridge National Laboratory (ORNL), the nation's largest science and energy laboratory, which is located just down the road from Knoxville in storied Oak Ridge, TN. Students who receive these assistantships are not only provided with tuition assistance, they also get to help solve some of the world's most challenging problems!
Gain Transferable Skills
From assisting research efforts and performing analytics on data sets for the DOE to providing reference and circulation functions for a campus of approximately 5,000 research and support staff, a graduate assistantship with ORNL provides real-world experience to complement your MSIS degree and network with top research and information sciences professionals.
SIS students who have worked at ORNL have gained transferable skills and have gone on to become leaders in a variety of traditional and nontraditional settings within the information and library sciences field.
Meet Anya McKinney ('08), former ORNL GA & Current Library Manager at South College
"My time as a GA for ORNL was invaluable, affording me the opportunity to work in a special library where I learned much about the interdependence of library departments. I was able to test my skills not just as a future reference librarian but to see if my abilities leant themselves to specialties like cataloging and interlibrary loan. The library staff were welcoming, providing great advice that helped me narrow my areas of interest as a librarian."
Request More Information About Our ORNL Assistantships