Student Job and Assistantship Opportunities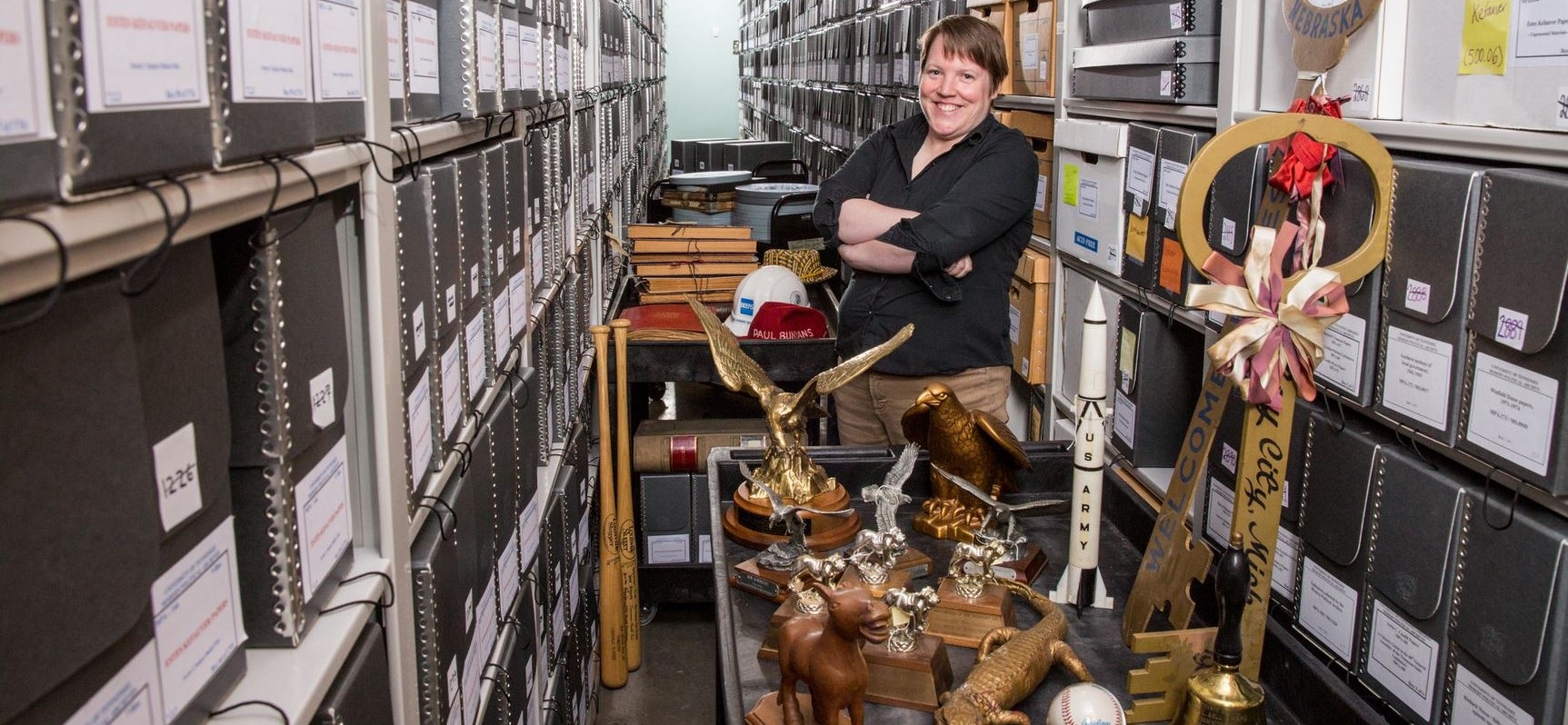 This page lists current announcements of graduate student job and assistantship opportunities available outside of SIS. Announcements are also posted on the UTK-SIS listserv.
---
For a current list of student jobs and assistantships available on the UT campus, see the links below.
Assistantship Announcements
Other Student Job Announcements
National Library of Medicine Associate Fellowship Program – The National Library of Medicine (NLM) seeks early and second career librarians within five years of graduation interested in advancing equitable and innovative futures for biomedical libraries to participate in a one-year fellowship that fosters the development of librarians seeking to lead in medical or health sciences libraries.