Skip to content
Skip to main navigation
Report an accessibility issue
UTSMW: The Rise of Extremist Movements on Social Media: A Conversation with the Experts
February 24 @ 1:00 pm

-

1:50 pm

EST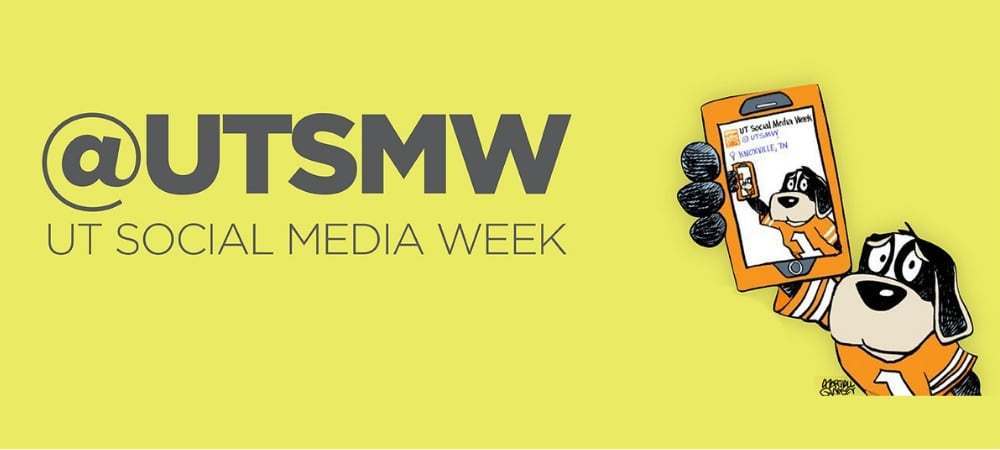 In the aftermath of the violent U.S. Capital riots on January 6th, 2021, fringe conspiracy theory communities gained mainstream light. It led to many asking questions, such as: How could such a violent event happen, and what is the role of social media in its coordination?  While many were shocked by the events, the malicious and extreme online behavior that led to the riots is nothing new to the experts. In fact, social media's impact on the physical world had been warned about well before the events of January 6th. In this panel session, leading researchers in informatics, computer science and public policy will broadly discuss the roles of social media in extremist movements. Specific topics include the impact of content moderation on major social media platforms, the growth of fringe, alternative social networks, and how both contribute to the spread of disinformation, manipulated media, conspiracy theories, and extremism. Our hope is that this panel creates awareness and healthy discussion among the UTK community about the dangers of unchecked social media platforms.
Panelists:
Dr. Jeremy Blackburn, Assistant Professor, Department of Computer Science, Binghamton University, State University of New York
Dr. Cody Buntain, Assistant Professor of Informatics and Director of the Information Ecosystems Lab at the New Jersey Institute of Technology
Dr. Joan Donovan, Research Director, Shorenstein Center on Media, Politics and Public Policy; Adjunct Lecturer in Public Policy, Harvard Kennedy School
Moderator:
Dr. Ben Horne, Assistant Professor, School of Information Sciences, University of Tennessee, Knoxville.
Zoom link coming soon!