Skip to content
Skip to main navigation
Report an accessibility issue
Equity work at The Seattle Public Library – how to use a Racial Equity Toolkit in your everyday work.
February 11 @ 3:00 pm

-

5:00 pm

EST

This event is only to SIS Alumni.
Helen Tapping, Head of Marketing and Online Services and current Executive Sponsor of the Race and Social Justice (RSJI) Change Team and Marcellus Turner, Executive Director and Chief Librarian at The Seattle Public Library will share the work The Seattle Public Library is doing with our RSJI Change Team and the Racial Equity Toolkit.
In this session, we will cover what the Seattle Citywide RSJI Initiative is, the role of the RSJI Change Teams at The Library and how we have set up the team to be successful in this important work. We will introduce the Racial Equity Toolkit (RET) and show several case studies that demonstrate how we have applied the toolkit in both programmatic and operational/administrative areas, including a website redesign.
Helen and Marcellus will be happy to answer your questions about best practices in setting up an RSJI Change Team as well as sharing the successes and challenges that we have encountered in this work.
Please note that this will not be a full training in using the RET, but instead will give you examples of how to apply it in your own everyday work.
Limited Spots are Available. Participants will Receive a Certificate of Completion Mailed after Attending the Event. 
---
Speakers: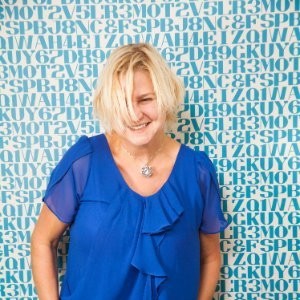 Helen Tapping (she, her, hers)
Head of Marketing and Online Services, Executive Sponsor of the Race and Social Justice (RSJI) Change Team
Marcellus Turner (he, him, his) 
Executive Director and Chief Librarian
RSVP to the Webinar