Doctoral Admission Snapshot:
A 3.0 (4.0 system) grade point average in undergraduate studies, and 3.5 for graduate work.
At or above the fiftieth percentile in verbal, quantitative, and analytical aptitude on the Graduate Record Examination (GRE).
Recommendation letters from at least three former teachers or professional colleagues.
A statement of the applicant's goals and reasons for pursuing the doctorate.
Personal interviews with members of the PhD Admissions Committee may be required.
Professional experience in some field of communication and/or information is a desirable criterion for admission.
For students whose native language is not English and who have not earned an earlier degree at an American college or university in the past two years, the Test of English as a Foreign Language is required. The test must have been taken within the past two years.
Application Requirements/Processes in Detail
The CCI doctoral admissions page features additional resources regarding admissions requirements, forms, and processes.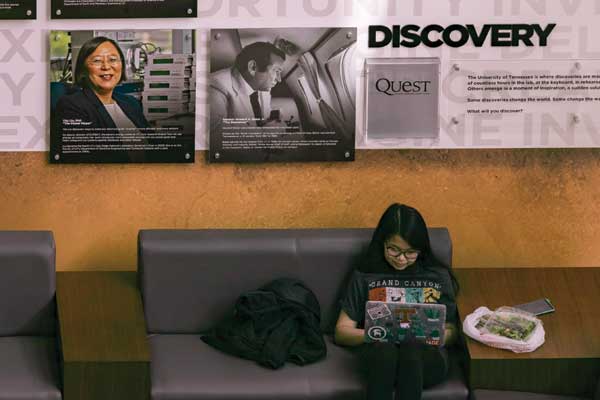 Doctoral Financial Support
Future students can designate interest in scholarships and assistantships during the application process. Explore more information about available financial assistance opportunities: