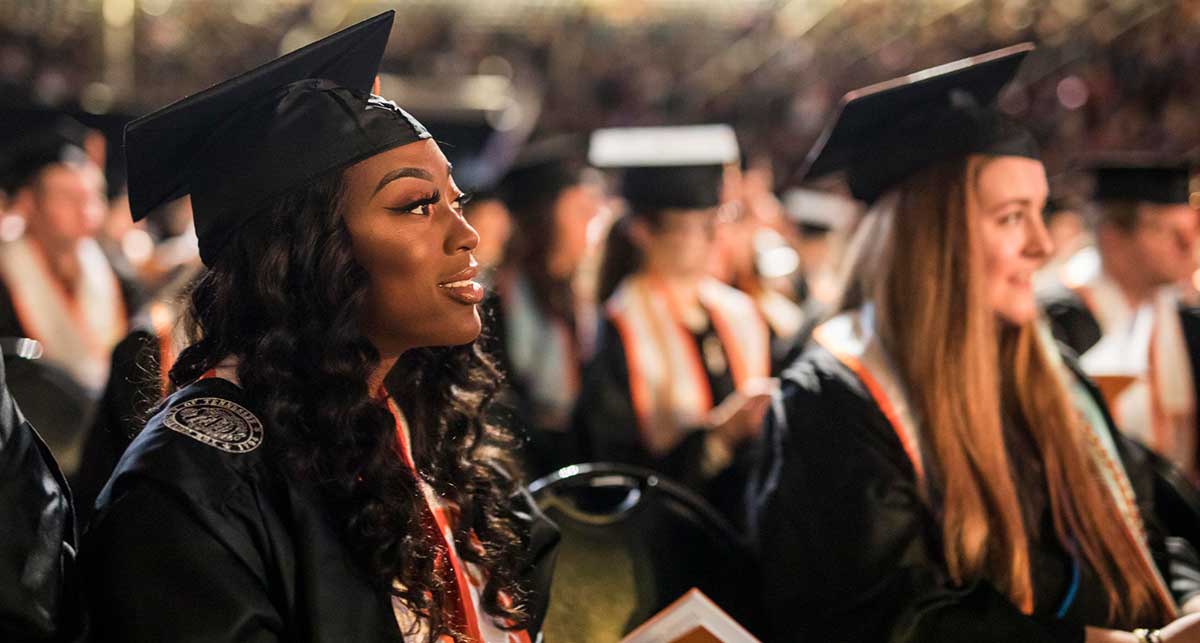 School of Information Sciences Scholarships
The School of Information Sciences offers a number of competitive scholarships for both incoming and continuing students. The MSIS application offers an opportunity for applicants to indicate interest in SIS scholarship and/or Assistantship opportunities; additional application materials are not required. Start your application today as early as possible to be considered.
At the beginning of each spring semester, continuing students are invited to complete a scholarship application for the upcoming academic year. Continuing students are awarded funds from our named scholarships, most of which have specific criteria (criteria explained below). The submission deadline is February 17, 2023. Scholarships are applied automatically towards recipients'  tuition and fees.
The SIS scholarships available to continuing MSIS students are:

The John C. Winslow Scholarship requires a separate application. Apply here.
Visit the SIS Alumni Scholarship site to read about the history and purpose of the SIS scholarship funds. The College of Communication and Information and the University of Tennessee also offer scholarships.
*Tuition waivers are not associated with these awards.